(PHOTO: Getty/Johannes Eisele)
The 90-day deal is a win for folks "sick and tired of seeing their standard of living decline as a result of greed"
After union workers at a locomotive plant in Erie, Pennsylvania struck a 90-day deal with Wabtec Corporation late Wednesday—ending the largest manufacturing strike of the Trump era—Sen. Bernie Sanders (I-Vt.) said the victory "should send a message to corporate CEOs across the country."
"It is absolutely unacceptable for profitable corporations to provide obscene compensation packages to executives, while ripping off workers and their families," the senator and 2020 presidential candidate said in a statement.
"Their victory is not only a win for the workers at Wabtec, but for workers all around America who are sick and tired of seeing their standard of living decline as a result of corporate greed," he added.
Sanders helped thrust the nearly two-week strike into the national spotlight by pledging his support for the striking workers and inviting union leader Scott Slawson to speak at his first 2020 presidential rally in Brooklyn on Saturday.
{*** CONTINUED ***}
---
READ FULL STORY
—> | A message to corporate CEOs across the country," says Sanders, after Wabtec workers strike victory
---
Source: Salon | A message to corporate CEOs across the country," says Sanders, after Wabtec workers strike victory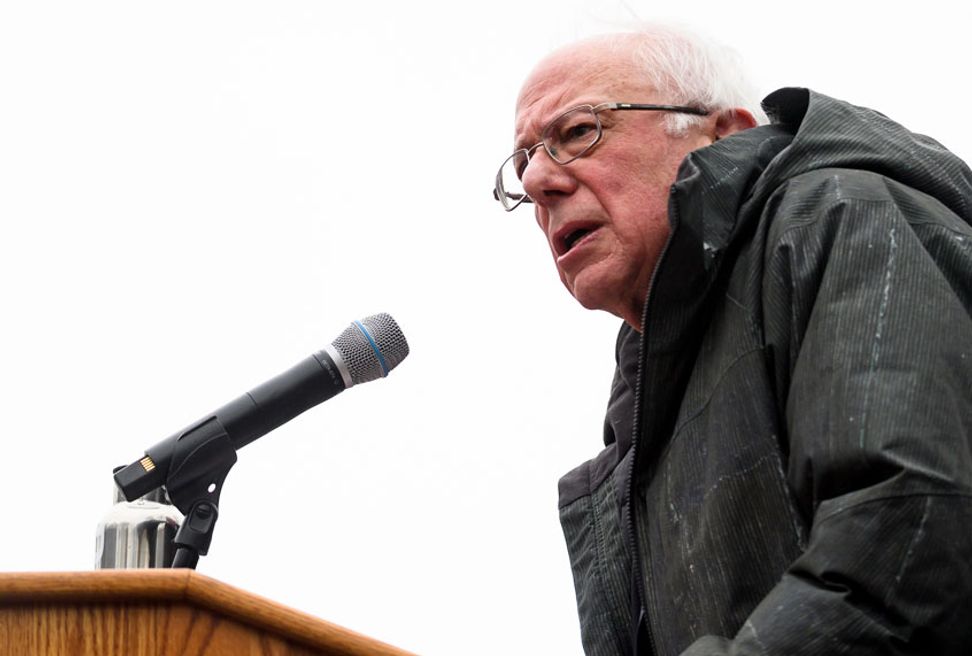 ---
{*** END NEWS PREVIEW ***}


---